Technical Updates from BellCustomer.com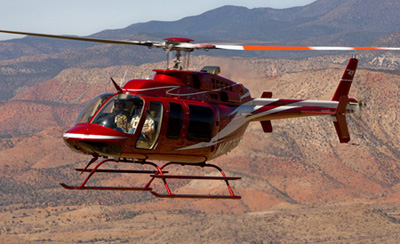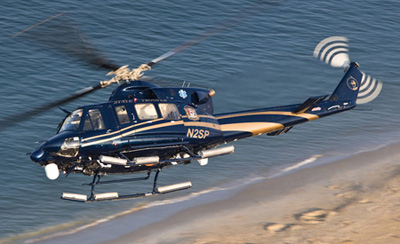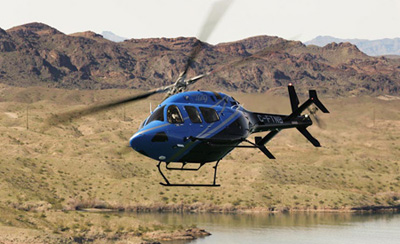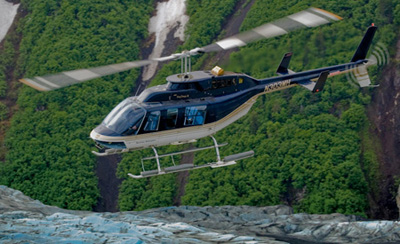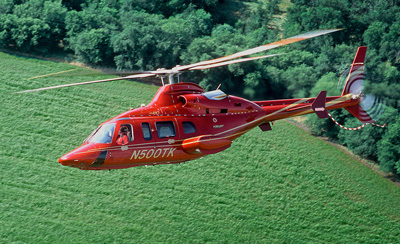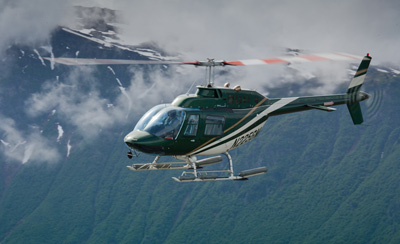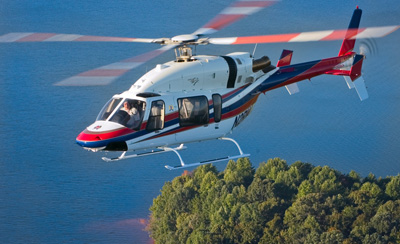 Find immediate access to these essentials:
Listed are ASBs and OSNs for all models issued after March 1st 1999 and several high demand TBs and ILs.
Copies of documents earlier than 1999 may be obtained through the Commercial Publications Distribution Center by sending a fax to (817) 280-6466. Please continue to send us your suggestions.